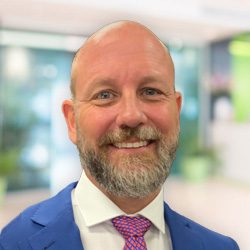 Dr. Preston Bare
Dr. Bare, a native of Ocala, is a graduate from the University of Florida with a degree in Exercise Sport Sciences. Dr. Bare has been in the medical field for over 20 years and has extensive training as an Exercise Physiologist, performing physical therapy on industrial athletes. Dr. Bare also has experience in managing an Urgent Medical Care Facility.
After being in the medical field, Dr. Bare found his true passion in Chiropractic. A graduate of Palmer Chiropractic, Dr. Bare has been in practice for over 10 years and has committed himself to taking care of his community with a Total Wellness approach. He has had the privilege of treating many NFL Athletes, NBA Dancers as well as World-Class Equestrian Professionals and is driven by the successes of improving these patient's function. Dr. Bare is a Wellness Consultant, for our community, and a member of the Foundation for Wellness Professionals. He, with his wife Cacy, and daughters Londyn and Leightyn, enjoy spending time outdoors, whether it be fishing or sitting on the porch as a family. Dr. Bare and his family have all experienced the benefits of Chiropractic Care and enjoy seeing others travel down their own path to Total Wellness.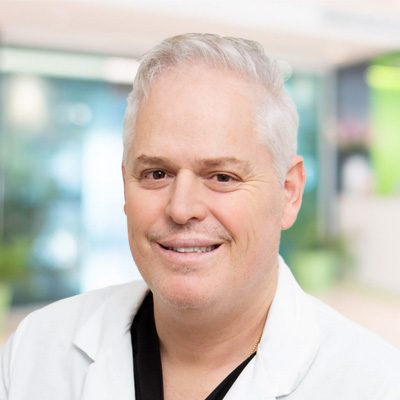 Operations Manager
Christine Faile
Christine has her BS in Health Administration. She started her healthcare career as a case manager at a chiropractic office in Palm City, Florida. After two years she assisted in the medical integration of that practice. She joined our team 5 years ago when she moved to Ocala.
Christine and her husband have two beautiful children. Christine's hobbies include traveling and outdoor activities like floating down the Rainbow River and all things Key West. Her love for animals is a pure indication of her kind heart to help anyone in need.
OFFICE HOURS
---
Monday
7:30am - 12:00pm
2:00pm - 6:00pm
---
Tuesday
8:30am - 12:30pm
---
Wednesday
7:30am - 12:00pm
2:00pm - 6:00pm
---
Thursday
2:00pm - 6:00pm
---
Friday
7:30am - 12:30pm
---
Saturday
Closed
Integrative Healthcare & Physical Medicine, Ocala