If you need personal care and personal treatment for your personal injury... look no further than Integrative Healthcare & Physical Medicine, Ocala.
Comprehensive Consultation & Exam
are you suffering from any of these symptoms?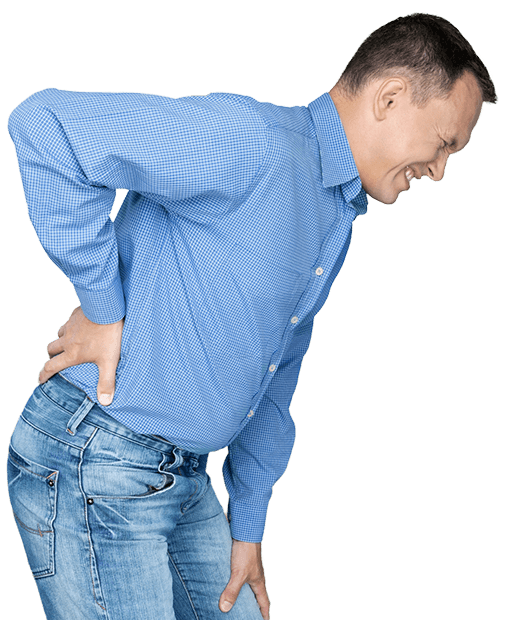 Difficulty sleeping or working?
Integrated Care for an Auto Injury in Ocala
When an individual sustains injuries from a motor vehicle crash, spasm and muscle splinting develop unequally on either side of the spine.
This asymmetric muscle spasm prevents the normal range of motion of the spine and misalignments occur throughout the vertebral column.  These misalignments need to be addressed via gentle hands-on manipulation or gentle low force instrument assisted manipulation.
Integrative Healthcare & Physical Medicine, Ocala
Have questions? We can help. Let's talk!
Do I need to seek treatment before I hire an attorney?
Not really, it's really up to you. We have patients hire a law firm first, and come see us afterwards. But if you don't have one or the other, it usually makes sense to get your treatment right after your accident.
If I need treatment other than chiropractic, would you give me a referral?
Certainly we would. Sometimes a patient may need a more specific diagnostic study, such as an MRI, and if so, we would refer you to the appropriate specialist. In regards to acquiring an attorney, I have worked with many of the top law firms here in Ocala, FL, as well as other cities, and would have no problem assisting you in getting one. In a nutshell, we give medical-legal referrals when needed.
I have an attorney, what do I do next?
If you have already found an attorney, then it's time to start your treatment. Usually there is no delay, and you can get in the same day. Don't worry about the accident report if you don't have it…it may not be ready yet. We will give you an exam, and possibly start your treatment on day one!
My car has been damaged pretty bad, maybe even totaled. What should I do?
Just remember, if your car has been damaged, you could be damaged too! Treatment can be as easy as 1,2,3. Try to get scheduled either here or with an attorney as soon as possible. Listen to what your body is telling you. Are you hurting really bad? Is it an emergency situation? Then go to the emergency room or the chiropractor. But if you are doing alright for the time being, you may want to hire an attorney to look into matters related to your case, as well as your car.
new patient special
FREE Auto Injury Evaluation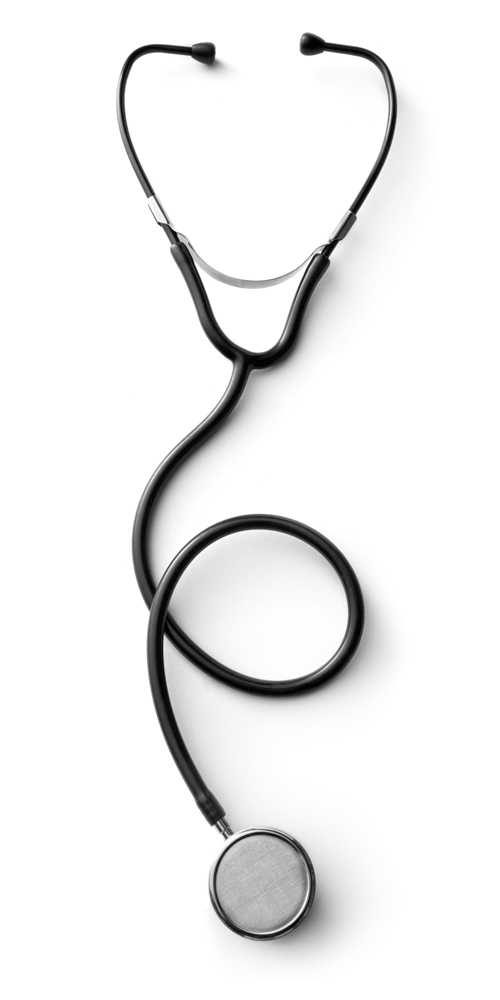 WE OFFER A NEW SOLUTION FOR AUTO INJURIES
Were you injured in a car accident?
We are easy to find and offer flexible appointments.
Our doctors have special training to work with these types of injuries.
The bottom line: we offer great care to help you fully recover.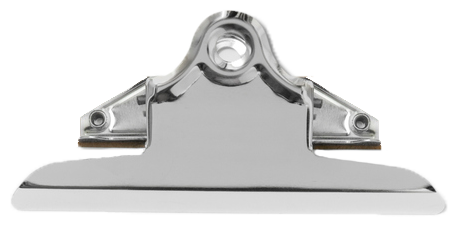 There are a wide range of symptoms and not all of them may be immediately traceable to your auto injury. Even if you have been cleared by a doctor, your pain could still be related to your auto accident and you may need treatment to correct the problem! Schedule your free consultation today.
DO YOU HAVE NECK PAIN?

Do you have neck pain that is preventing from being able to turn your head fully?

DO YOU THINK YOU HAVE WHIPLASH?

Many people don't even realize they have received a whiplash injury until the problem leads to other issues.

HAVE YOU TRIED EVERYTHING?

Do you feel like you have tried everything possible, but haven't felt any results? We offer a variety of treatment options, including: Spinal Manipulation Therapy, Extremity Manipulation Therapy, Electric Stimulation Therapy. Injections, and Medical Services.
take action now
FREE Auto Injury Evaluation
AFTER TREATMENT, MANY PATIENTS EXPERIENCE: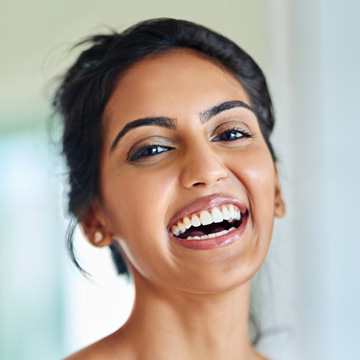 Improve your overall health and regain your vitality for life.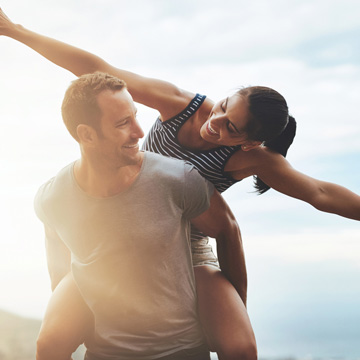 Start your treatment plan and begin to experience pain relief.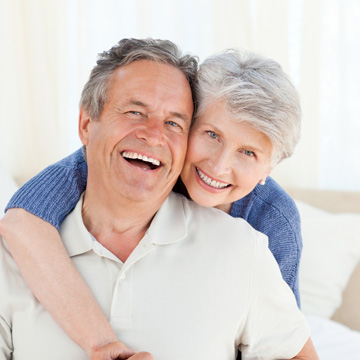 Medication and surgery don't have to be the answer.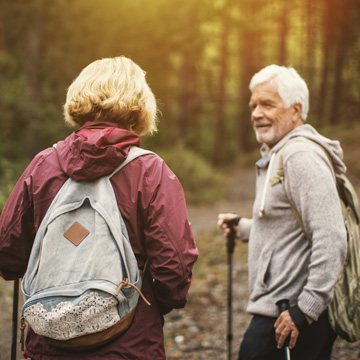 Stop wasting time with plans that don't work and get your life back!