Regenerative Cellular Therapies
COULD IT CHANGE YOUR LIFE?
Regenerative Cellular Therapies are safe and effective, helping the body boost its ability to heal itself. It is administered through a single injection of Human Amniotic Fluid (AF).
Learn how Regenerative Cellular Therapy may be able to help you
THERE MAY BE HOPE FOR YOU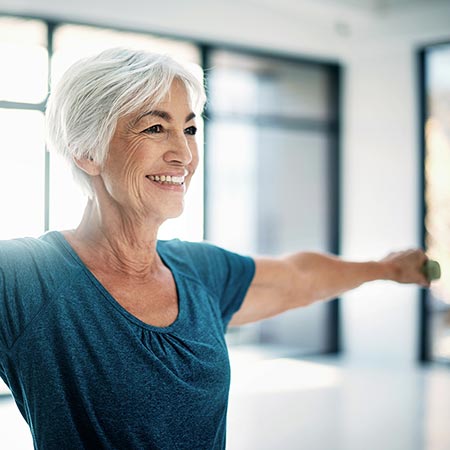 WHAT IS AN AMNIOTIC FLUID INJECTION (AF)?
Amniotic Fluid contains a rich mixture of collagens, cytokines, elastins and growth factors that creates an extra-cellular matrix which supports healing and has the potential to reduce scarring and inflammation. AF is filled with growth factors which assist the body in tissue repair, reducing pain and inflammation and contributing to the regeneration and reconstruction of injured tissue.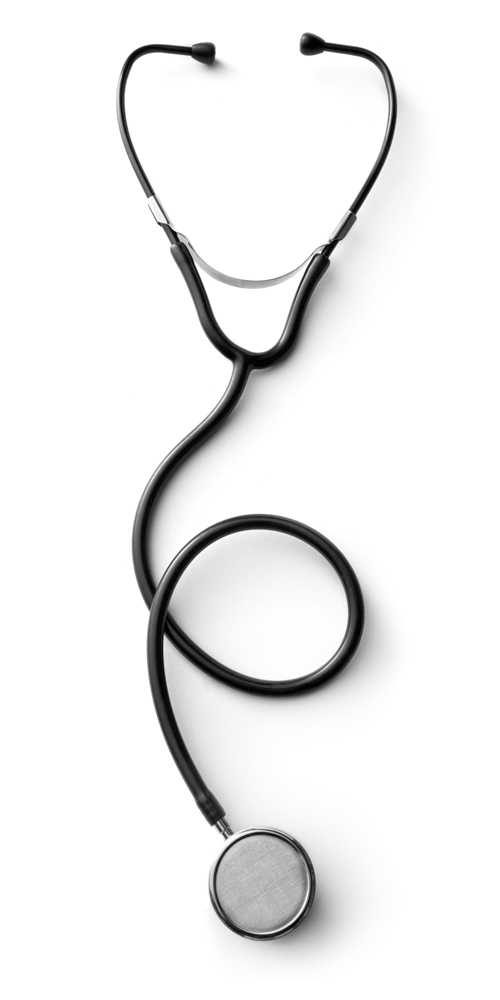 we may be able to offer a new solution
We are devoted to being a resource for regenerative medicine which may help people suffering from a variety of inflammatory and degenerative conditions regain their quality of life.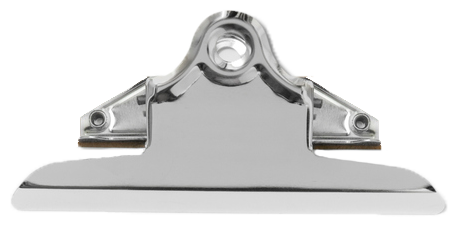 FREQUENTLY ASKED QUESTIONS
Powerful Treatment: Helps to relieve pain associated with joints, soft tissue and spinal injuries.
Convenient & Painless: 15-minute in office, single injection.
All Natural & Drug-free: Contains a large concentration of Growth Factors, including bFGF "Basic fibroblast growth factor"-this is a signaling protein encoded by a gene that assists in cell growth and maturation, and tissue repair
Quick & Reduced Recovery Time: Return to everyday, low impact activities.
Safe, Non-steroidal Alternative to Surgery: Helps recruit your body's stem cells and healing components to reconstruct and regenerate the injured tissue that is causing pain.
Patients have reported pain relief from the following:
Spinal injuries: neck pain, mid or lower back pain, sacroiliac joints
Joint Injuries: knees, hips, shoulders, elbows, wrists, ankles, fingers and toes
Soft tissue injuries: plantar fasciitis, tennis elbow, rotator cuff syndrome
Amniotic Fluid takes advantage of the body's ability to repair itself. With an amniotic fluid injection, your physician injects the amniotic fluid from donated amniotic tissue into your body. The amniotic fluid has anti-inflammatory properties, similar to cortisone and steroid shots. However, amniotic fluid goes far beyond the benefits of standard "injection therapy."
While cortisone and other drugs only provide temporary pain relief, amniotic fluid helps restore degenerated tissue while providing pain relief. The growth factors in the amniotic fluid may recruit your body's own stem cells, directly mitigating the repair and regeneration of healthy tissue. Additionally, amniotic fluid injections contain hyaluronic acid, helping to lubricate joints and tendons, easing the pain and helping restore mobility.
Yes, amniotic fluid injections are covered by insurances. Consult your physician to see if you are covered.
Patients Are Seeing Results
"I had excruciating pain in my ankle due to bone on bone arthritis. My doctor gave me the option of having a fusion or a complete ankle replacement. Both surgeries would require me to be off my feet for three months. I was about ready to schedule an appointment with the surgeon when I heard about IHC. I contacted them and they reviewed my x rays and mri and told me they thought that cellular therapy and prp injections would benefit me. I had the injections on June 24 of this year and I'm thrilled to say that my pain has diminished, I can walk without pain, I'd say my pain is 80% improved and it's not even been two months! I've never been more pleased with a medical procedure. Unfortunately, insurance does not cover this which is a crock if you ask me. I could have had a surgery that would have cost in excess of $40,000 which insurance would have to cover versus covering one injection! I don't care though because I'm more pain free than I've been in two years! Thanks IHC!"

- Shari S.
Shoulder & Neck Pain Testimonial
"Originally, my shoulder and neck pain issues started after I had a severe car accident. A torn bicep and torn rotator cuff injury created constant pain in my right shoulder and arm. Initially, I thought I had escaped major problems but after a few months, I started to experience significant weakness and pain in my right arm. My doctor at the time prescribed me powerful pain medication that nearly made me addicted to them and really left me feeling groggy. After seeing multiple doctors and physical therapists, I was left feeling like I had to accept that pain was to be apart of my life. I had stumbled upon information about cellular therapy and found a local provider. He sat down with me and for the first time I felt like someone understood what was causing my arm pain and had a real solution. So I started with an injection on my shoulder blade, which I almost felt an immediate relief. After a month and a half, I started to get the strength back in my arm. My pain decreased by about 80% and I only had an occasional soreness and stiffness. Now, 7 months later, I feel like a new person. My shoulder and neck pain are completely gone. I have full strength in my arm and hands and I even started to work out and again with a trainer."
- Susan L.
"Before I tried cellular therapy, I was having trouble just walking even 5 minutes. Walking up stairs had gotten so painful that I moved my bedroom downstairs to avoid having to go up and down them. Every day, I just felt constant debilitating pain in both knees and eventually got to the point where I couldn't do my favorite activities anymore. Walking was next to impossible and spending time with my family was always difficult because I just couldn't put pressure on my legs. My Orthopedic surgeon told me that they would have to do a full knee replacement and take almost a year to rehabilitate me. I decided to try one more thing before going under the knife for a last time and that's when I found Integrative Healthcare & Physical Medicine, Ocala. It's been almost 5 months since I had my first treatment and I can honestly say that I'm pain free for the first time in years. Losing my favorite activities and then having the chance to now do these again has felt like getting a second chance. Not only feeling better but seeing the changes on my x-rays has been incredible. I would definitely do it again if I had too. I recommend cellular therapy to anyone with chronic knee pain."
- Jane C.
Stem Cell Recruitment​TM (SCR)​ ​and Stem Cell Recruitment Therapy​TM (SCRT)​ are ​trademarks of Russell Health, Inc. The treatments described on this marketing are not considered to be standard of care for any condition or disease. SCRT and SCR attempts to utilize acellular, minimally manipulated amniotic fluid and are comprised of amniotic fluid components intended for homologous use to supplement tissue. ​These statements have not been evaluated by the FDA. Results may vary. See complete disclosure at ​russellhealth.com